Top-hat furnaces / Lift-bottom furnaces

Top-hat and lift-bottom furnaces are chamber furnaces in which either the furnace (with fixed bottom) can be moved upwards or the bottom (with fixed furnace) can be moved downwards.
In contrast to a conventional chamber furnace, the heat field is more even and the working area is accessible from almost all sides. The working chamber can be designed both round and square. Optionally, the working chamber can be equipped with gas flushing or circulating air.
Depending on the heating system used, top-hat and lift-bottom furnaces can be used for temperatures up to 1750 °C.



Top-hat furnaces

HTM REETZ offers top-hat furnaces with freely configurable sample tables for the investigation of complex devices such as fuel cells, which have to be connected to a multitude of measuring devices and supply lines during heating. The hood is manually supported by a counterweight or raised by motor.
Short description:
Temperatures up to 1150 °C
Atmospheres: Air
Heated space: up to 400 x 1500 x 600 mm (W x L x H)
Power range approx. 10 kW
Wall temperature up to 100 °C
Heating system:
Equipment features:
Various control units with and without PC interfaces
Software for control unit
Freely configurable sample stages
Program-controlled opening device
Applications:
Heating of test equipment,
e.g. for fuel cells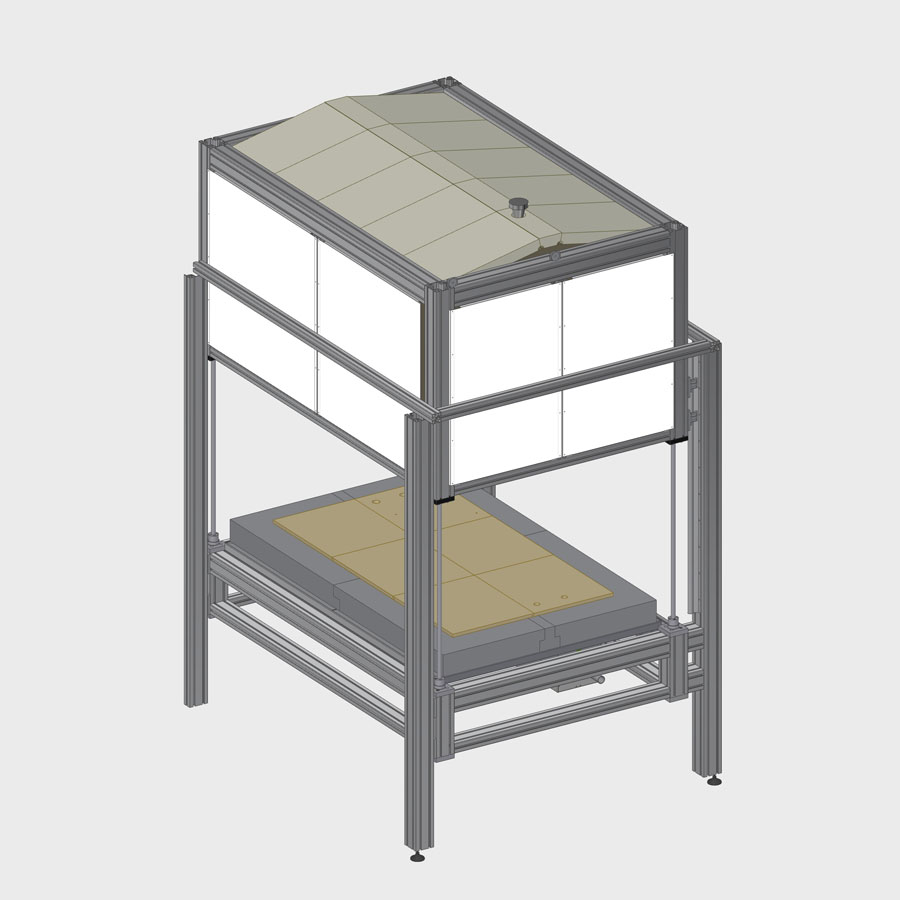 Lift-bottom furnaces with MoSi2 heaters


A lift-bottom furnace with MoSi2heating elements was developed for the in-house ceramic production and for sintering sputtering targets.
Short description:
Temperatures: 1450 °C or 1700 °C, depending on the heater and insulation used
Atmospheres: Air
Heated space: up to 400 x 1500 x 450 mm (W x L x H)
Power range approx. 30 kW
Wall temperature up to 100 °C
Load capacity of the bottom: 700 kg
Heating system:
Equipment features:
Various control units with and without PC interfaces
Software for control unit
Manual, hydraulic or motorized opening device
Other heaters like SiC or FeCrAl
Applications: