Furnaces and heating arrangements
for laboratory and pilot plant

HTM Reetz heating systems and high-temperature furnaces for laboratory and pilot plant applications are used in a wide variety of applications. Our experienced staff will be pleased to advise you on special questions.
1. High temperature chemistry
High temperature synthesis under defined gas atmospheres
Pyrolysis of organic compounds
Calcination of precursor compounds
Solid state reactions at elevated temperature
Molten salt chemistry
High temperature corrosion
A wide variety of furnace types and special constructions are used for this work.
 Which furnace is used for which special application depends on the requirements of the material system and quantity, the required temperatures and the gas atmosphere. For small sample quantities in annealing boats, tube furnaces of the type LOBA, LORA and split tube furnaces have proved particularly suitable, while rotary furnaces have proven themselves for larger sample quantities and the modeling of technical processes.
2. Chemical transport reactions

Thermo chromatography in temperature gradient with reactive gases
Gas transport processes
Crystal growth from the gas phase
The chemical transport reactions are mainly carried out in multi-zone tube furnaces of the type LORA or LOBA, since this is the best way to define the gas flow.
Gradient tube furnaces with special heating coils are used for thermochromatographic work.

3. Metallurgical processes
Reductive treatment of metal powders for oxide removal in protective gas furnaces
Reductive treatment of metal powders for oxide removal in protective gas furnaces
Active metal brazing of ceramic-metal and ceramic-ceramic joints in special high-temperature high-vacuum furnaces or quartz glass furrnaces
Corrosion in molten metals in crucible furnaces mainly in closed ampoules
Homogeneous annealing and phase adjustment in tube furnaces or cold wall furnaces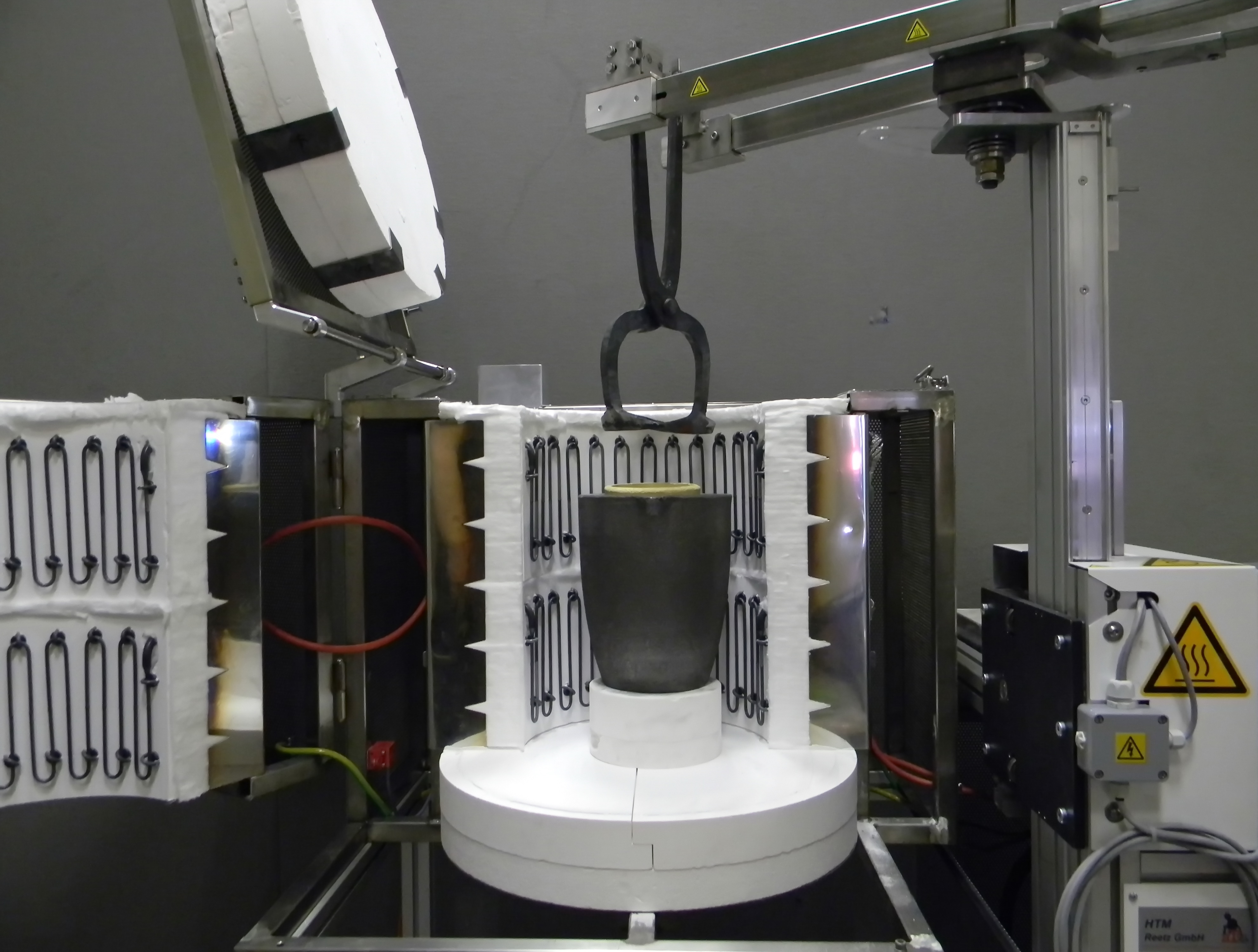 4. Powder metallurgy and ceramics
Powder synthesis of non-oxides
Setting of defined stoichiometries by gas-solid reactions
Thermal powder treatment
Debinding
Sintering of oxides and non-oxides
Graphitizing
Thermal etching
Thermal afterburning
According to your ideas, the entire range of furnace technology can be used for these applications, naturally taking into account the desired temperatures and other requirements.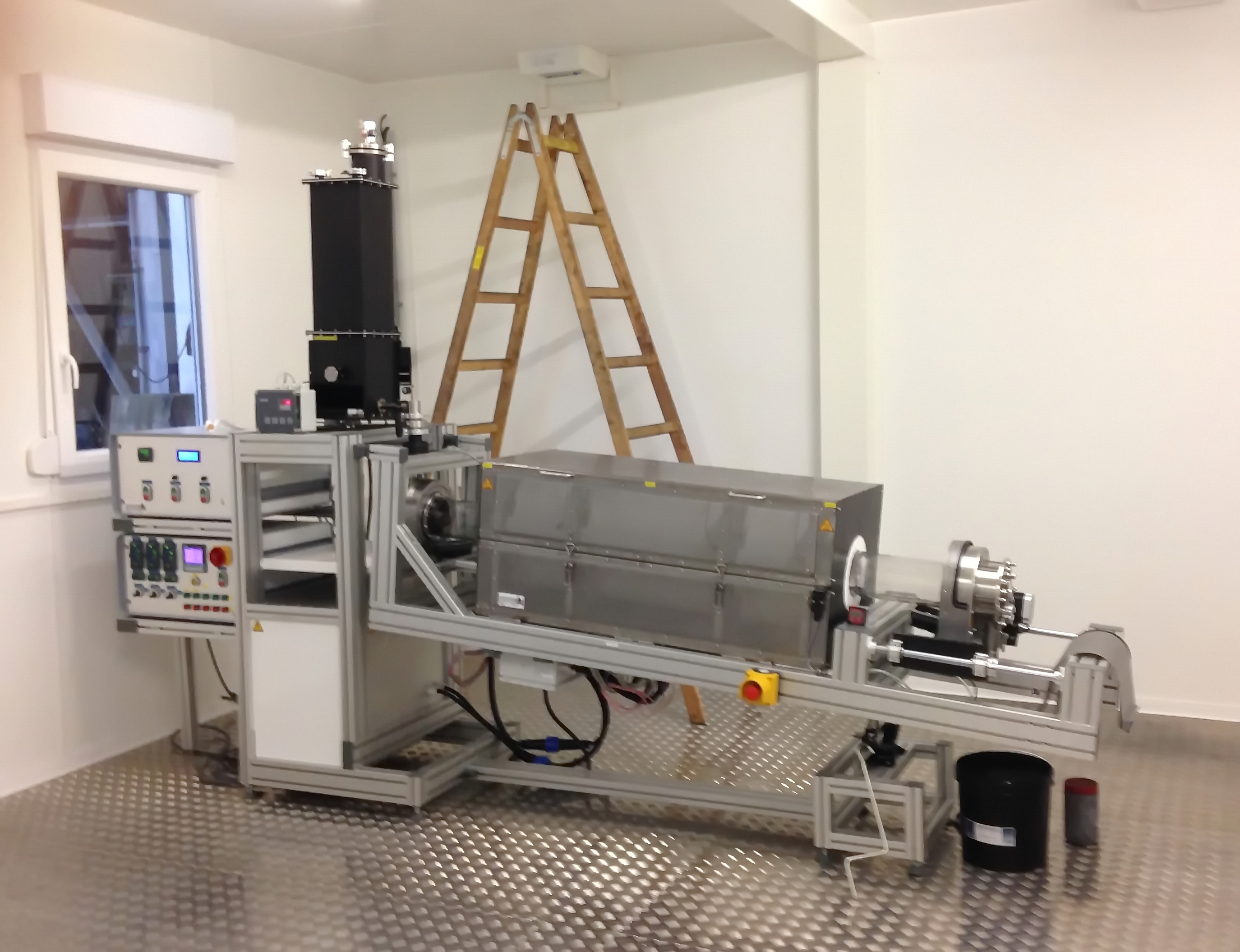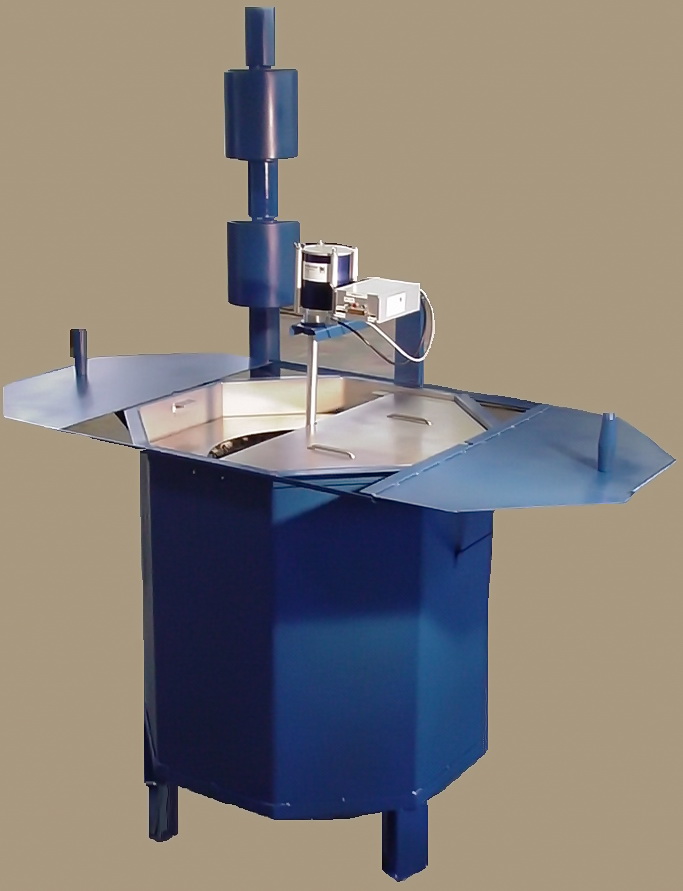 5. Nuclear and isotope technology
Modelling of VVER Incore Melting with a gas-fired arrangement up to 2200 °C
Separation of volatile fission products from UO2 like 99Mo
Packing of 14C waste
131J separation
If you intend to use furnaces for radioactive work, the radiation protection regulations must be taken into account. We would be pleased to work out a corresponding special solution in close cooperation with you.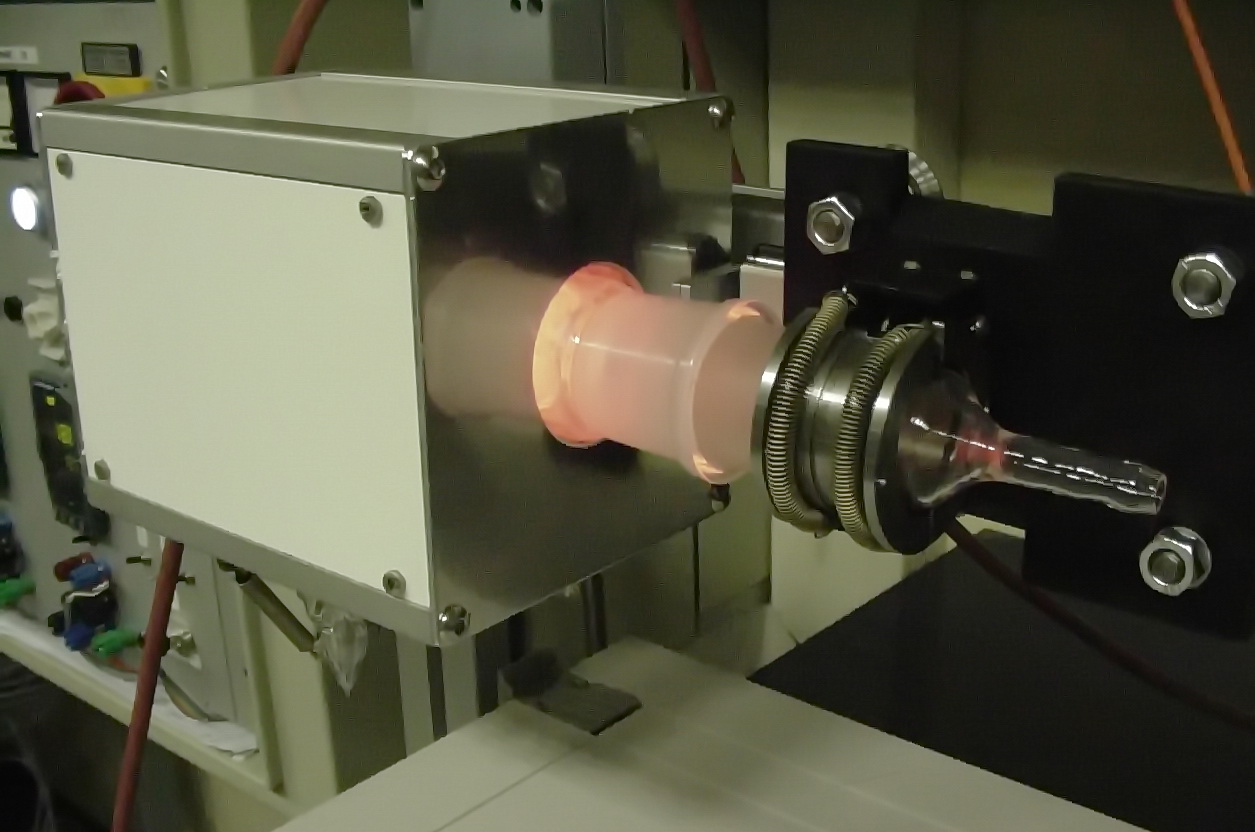 6. Physical-thermal examinations
Evaporation of volatile products from solids and liquids
Diffusion processes in the solid state
Thermogravimetry
Thermodiffusion
Thermal chromatography
If you are interested in the viscosity of slags at high temperatures, if you need information on diffusion processes in solids or if you are interested in melting points or other temperature-dependent chemical parameters, we have an extensive range of furnaces available for you.
7. Crystal growing

Crystal growth from the gas phase in mostly multi-zone tube furnaces
If the samples are enclosed in ampoules, crucible furnaces and glovebox furnaces are also used
Crystal growth using the Tammann-Stöber method and the Bridgman-Stockberger method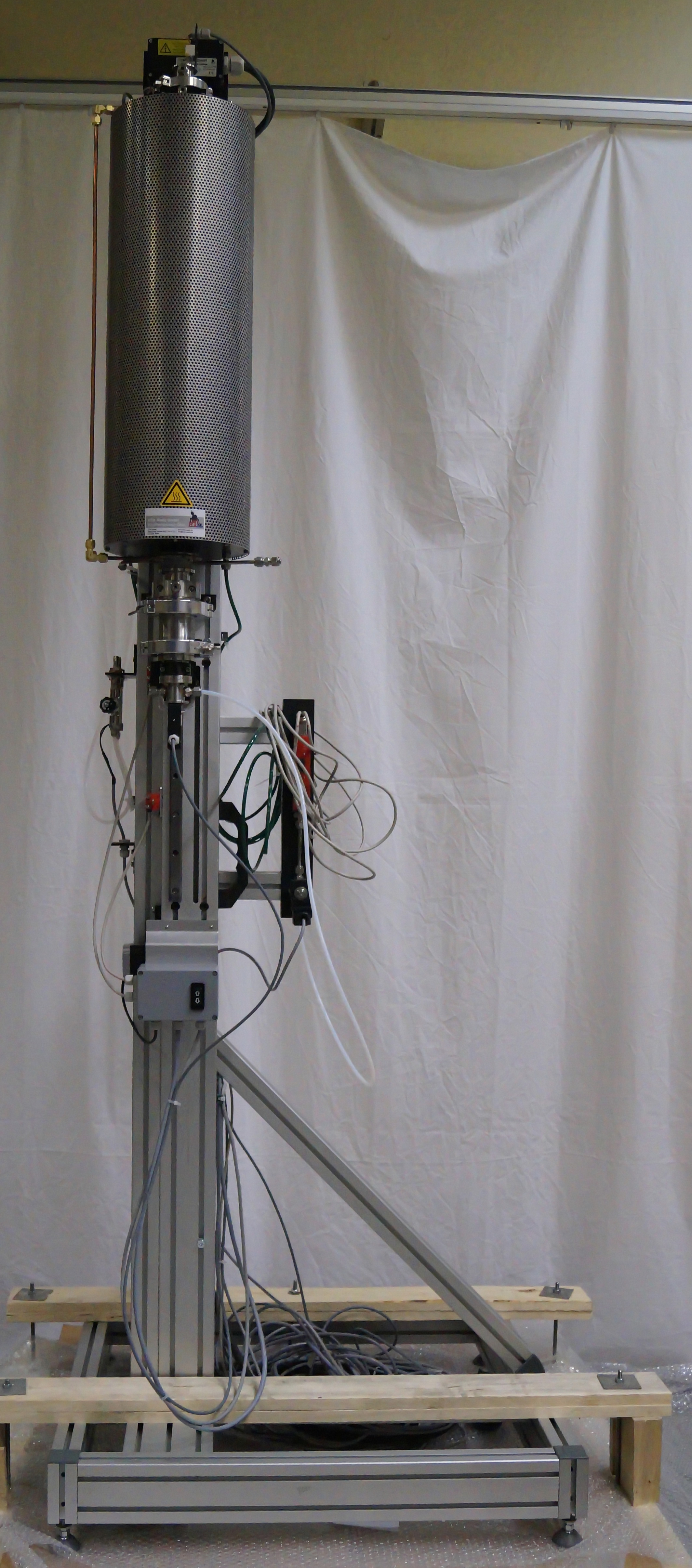 8. Energy and environmental technology

Top-hat furnaces for SOFC stacks
Modelling of solar hydrogen production
Gasification of coal and biomass
Investigation of the effectiveness of exhaust gas catalytic converters
Thermocouple calibration
Catalyst test furnaces
Here, too, the entire range of furnace technology from HTM Reetz is at your disposal to meet your criteria for material system, material quantity and required temperatures.