Crystal Growing Systems

Two types of systems have been developed for pulling crystals from the melt, which have been proving their worth for more than 10 years in a wide variety of research institutions.
Both are based on the fact that a directional solidification of the melt is induced starting from the nucleus by gradually moving the front of the solidification temperature away from the crystal nucleus.



Crystal growing systems according to Bridgman


In the first method, the crystal growing system according to Bridgman, the crucible with crystal nucleus and melt moves in the temporally constant temperature field of the furnace towards colder areas.
Technical details
Heating unit: LORA 1700-40-300-1
Maximum temperature: 1700 °C
Atmospheres: inert, reducing
Crystal diameter: approx. 25 mm (1″)
Crystal length: approx. 70 to 100 mm
Crucible lowering speed: 10-3 mm/min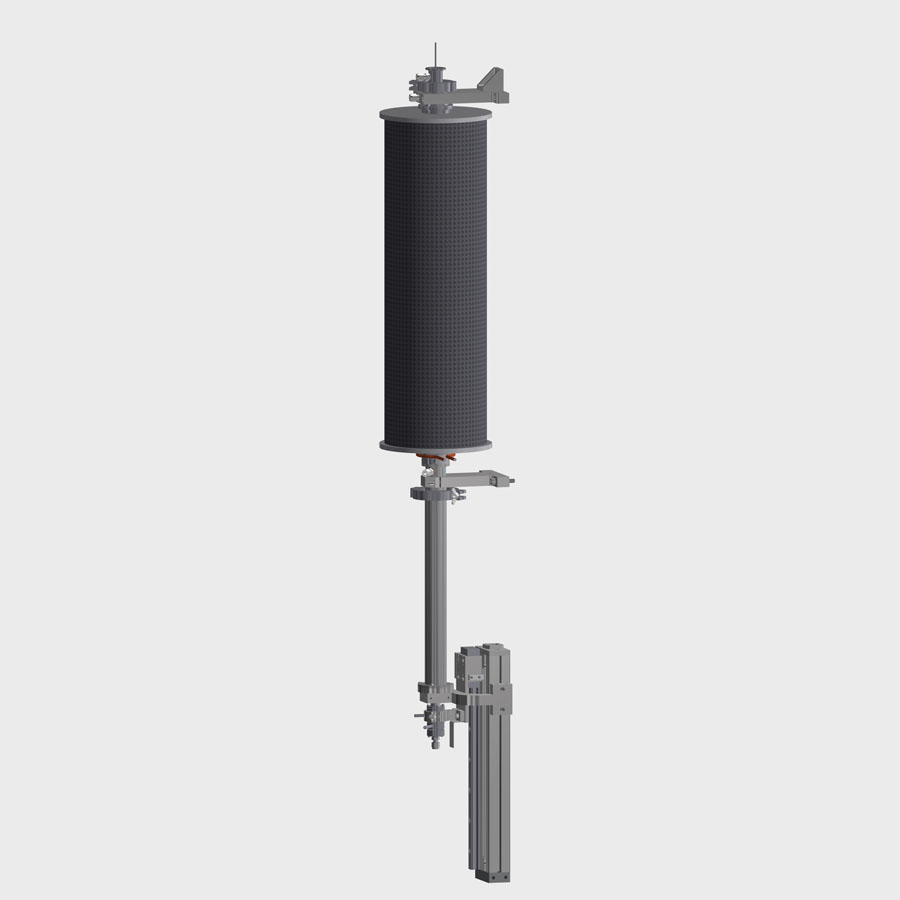 Crystal growing systems with constant temperature gradients


In the second variant (according to Tamman-Stöber), the crystal nucleus can be left in a furnace with a known temperature gradient at the position of maximum temperature and the furnace temperature can be lowered in a time-controlled manner. The front of the solidification temperature also slowly moves away from the crystal nucleus.
Technical details
Heating unit: LOBA 1300-40-600-1 with gradient
Maximum temperature: 1300 °C
Atmospheres: oxidizing, inert, reducing
Crystal diameter: approx. 25 mm (1″)
Crystal length: approx. 70 to 100 mm
Speed of temperature reduction: > 0.1° C/h